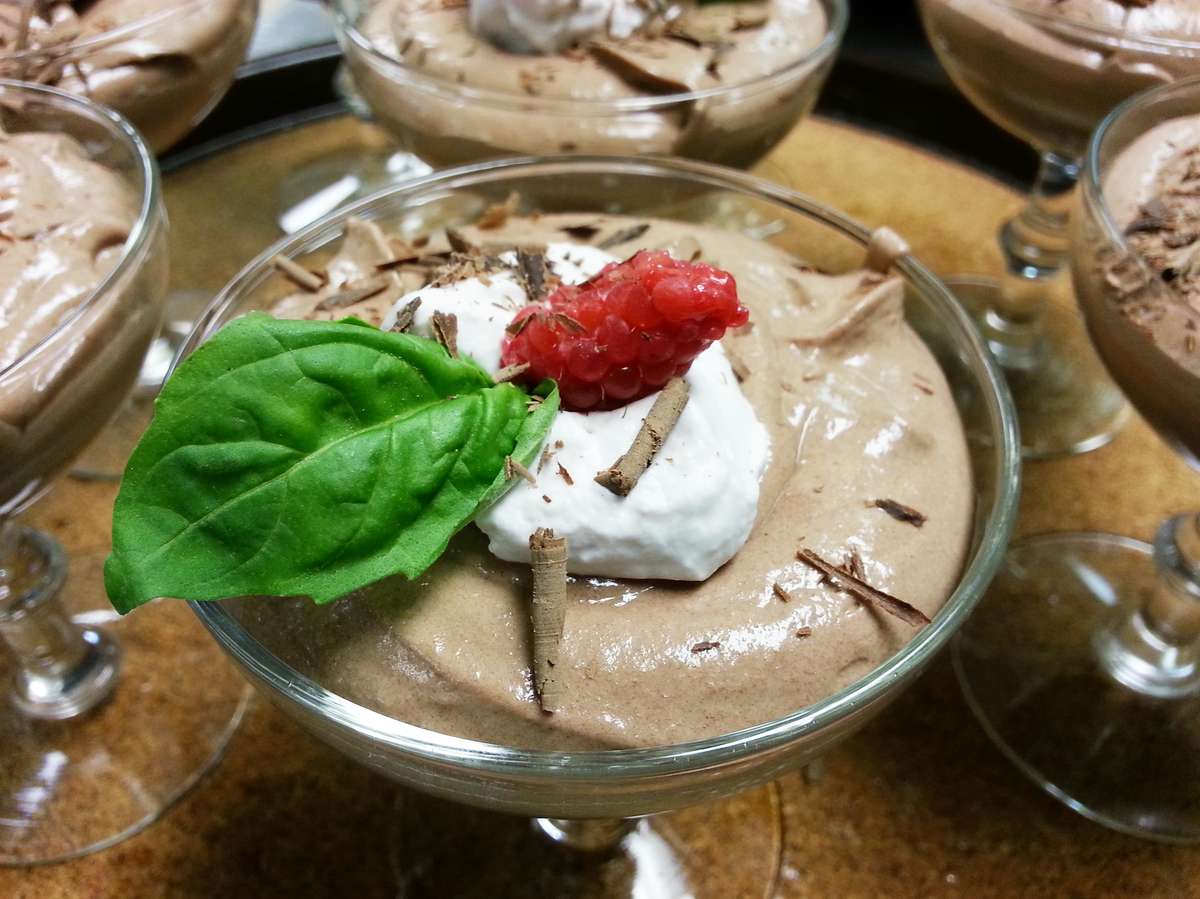 Catering and Private Parties
For all types of events, we offer a wide variety of lite fare, casual and fine dining. We will cater to all of your event's needs. Whether it is a breakfast, party platters, buffet style or plated meal we ensure In-House made food, satisfaction and great times in the limitless possibilities offered to fit any budget or request. Restaurant is available for Private Parties Monday, Tuesday, Wednesday 4pm to 9pm and all day Sundays, Room Fees will apply. Below are just a few ideas to help get started.
Events

______________________
-Wedding Rehearsal
-Business Meetings/Parties
-Book Clubs
-Church Groups/Bible Study
-Baby Showers
-Wine Mixers
-Christmas Parties
-Birthdays
-Breakfast
-Reunions
Breakfast

______________________
-Assorted bagels, gourmet muffins, scones and bread
-French Toast
-Pancakes
-Fresh Fruit
-Chef's Special Scrambled Eggs
-Specialty Quiches
-Omelet Stations
-Crepe' Stations
Lunch

______________________
-Deli Platters
-Salads
-Side Dishes
-Hot Lunches
-Assorted Dips with Chips, Veggies, Pita
-Assorted Muffins, Cookies, Breads
Dinner

______________________
-Themed Dinners (ie: Asian, Tex-Mex, Italian, East meets West)
-Hors d' Oeuvres
-Pasta Stations
-Dessert Action Stations
-Assorted Cakes, Pies, Mousse, etc.